Living tradition
The Brinkhaus company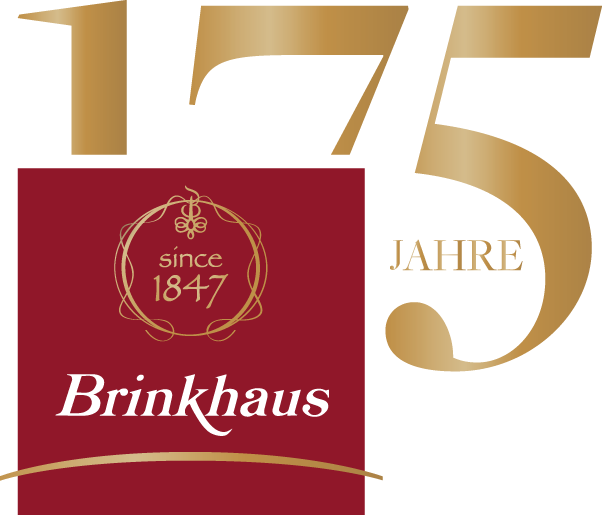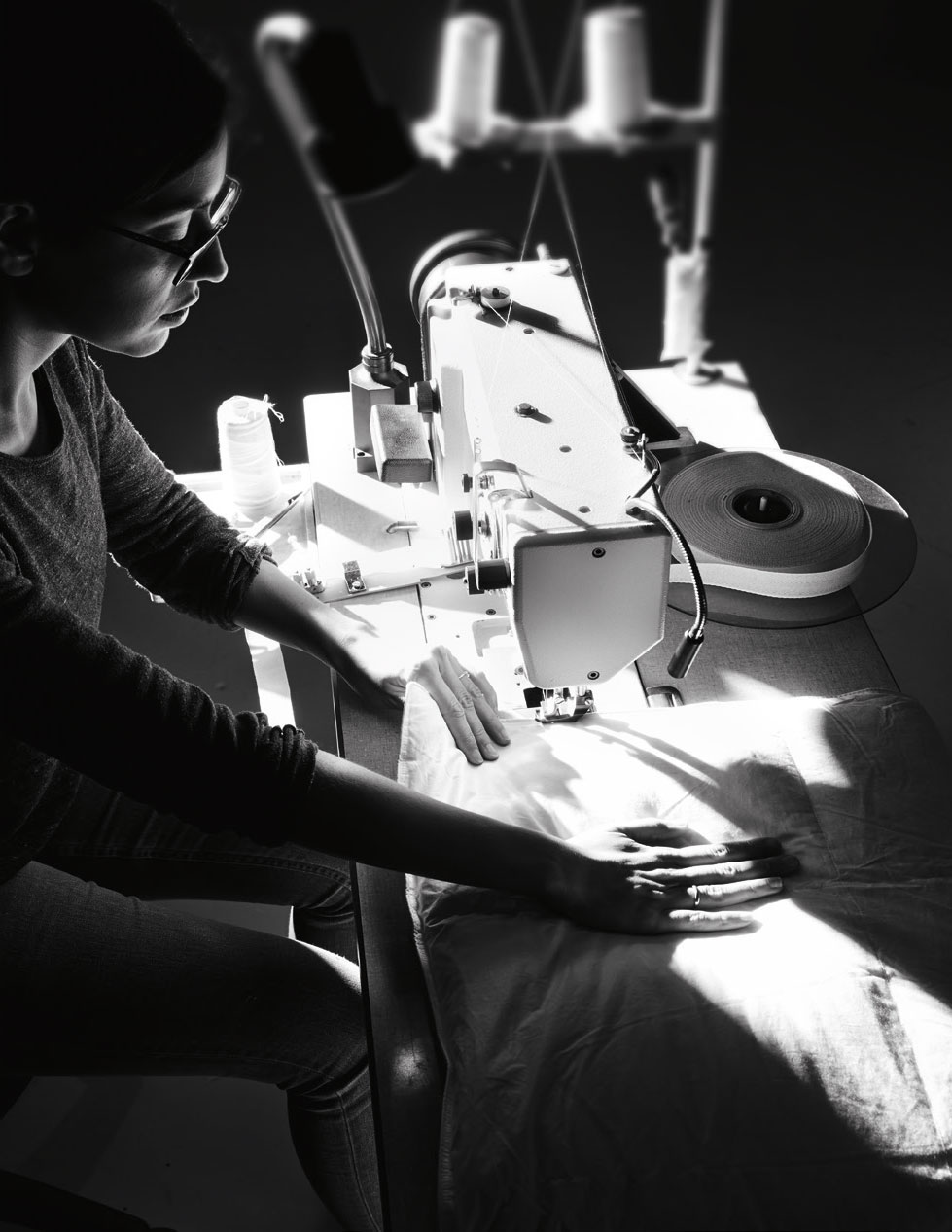 In 1847, Hermann Joseph Brinkhaus laid the foundation stone for the traditional company in Warendorf
The focus was on textile fabrics made of cotton, and Brinkhaus soon specialised in batiste, which could also be used with down instead of feathers due to the fineness of the yarns and the dense weave. Since then, the company has continued to develop into a specialist for high-quality bedding, mattresses and box spring beds. A lot is happening in this market: new requirements, new needs, new challenges. Today, we continue to meet all of this with flexibility and innovation – without compromising on the proven BRINKHAUS quality. Today, the BRINKHAUS brand stands for top quality in over 40 countries around the world. In 2003, we moved the production of bedding with down and feather fillings from Warendorf to Kostrzyn (Poland) in order to be closer to the original down/feather product. Since then, we have also been active in the markets of Eastern and Central Europe. The creative development of BRINKHAUS products with the high demands on healthy sleeping still takes place in Germany. Since Brinkhaus was taken over by the EuroComfort Group in 2011, mattresses, toppers and box spring beds have also been part of the portfolio. In 2016, Brinkhaus opened what is probably the most modern down and feather production facility in Europe in Kostrzyn.
For this purpose, we search the world for high-quality fillers and materials for further processing in our quality products. BRINKHAUS products are manufactured according to the latest production technology and processes – always geared to the wishes and needs of our customers. This is what we live for, whether it is in the production in Kostrzyn, our efficient production site close to the border, or in Bocholt in Westphalia. This is where our headquarters have been located since the beginning of 2013 and where we work together to keep the tradition of Westphalian textile craftsmanship alive in high-quality bedding products.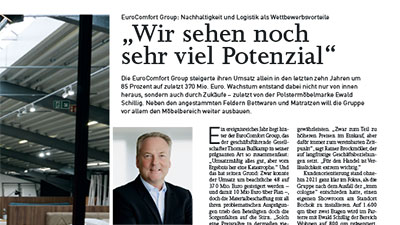 EuroComfort Group: Sustainability and logistics as competitive advantages
Möbelkultur 03/2022 – EuroComfort Group: Sustainability and logistics as competitive advantages – "We still see a lot of potential" EuroComfort Group increased its turnover […]
BRINKHAUS –
Quality on principle
We have been producing the finest down duvets, quilts and pillows to the highest standards of comfort and quality since 1847 – watch our image film and see for yourself!
Film on the compliance with the provisions of the Downpass 2017